Security testing and assessment

When we run security tests from an attacker's perspective, we can find out how strong your organization's security safeguards are when data systems, premises and people are the targets.
Can your organization withstand attacks in real life?
Are you capable of observing and reacting to cyber attacks? Security testing gives you a realistic picture of your security status. It allows you to optimize your security risks and enhance your protection. The kind of assessment you need depends on the attack surface and your goals.
Whether you need an information security audit, analysis, testing or level verification, we can help you. We test your security level from the hacker's perspective and recommend repairs you can make to enhance your protection.
Assess your anti-hacker defences

Security testing gives you a true picture of your protection level.

Identify weak spots and know the threats

When you test, you can identify vulnerabilities and the weak links in your security, as well as knowing the risks.
Raise your defences and reduce risks

By collaborating with us, you raise your defences and reduce your security risks.


Continuous penetration pesting
With continuous penetration testing (PTaaS), you ensure and develop frequently updated apps' up-to-date security.
Penetration testing
Ensure your apps, networks and systems are technically secure. Enhance your protection.



Phishing
Use phishing simulations to test your employees' ability to recognize scam messages.
"No process is perfect, no technology is fully safe, and no person is immune to manipulation."
We help you when you want to
know whether your product or app contains exploitable security vulnerabilities
ensure you have successfully protected your product or app against malevolent actors
establish or analyse your security level
enhance your app's security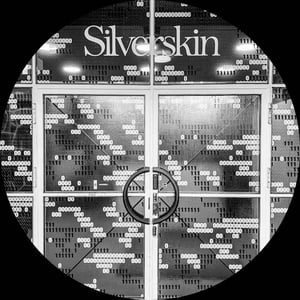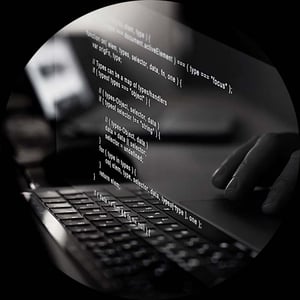 Why is investing in security testing worth it?
Cyber threats are becoming more sophisticated, as systems constantly exhibit new vulnerabilities and attackers up their game. Information security demands maintenance and a proactive, predictive approach.

Through security testing, you can observe weak points and repair vulnerabilities before criminals have time to use them.
We help you

test and verify app and system security

Infrastructure and cloud security
Intranet and
extranet security
Staff and office information security
More than 400 companies from a range of industries trust us


A certified and professional

partner
We have over 10 years' experience of providing cyber security services. We constantly develop ourselves and certify our skills. What's more, we're pleasant to work with!

Identify your information security risks and raise your defences.

We'll help you do it.

Drop us a line today. Let's talk about how we can help you improve your information security.
Is your app updated frequently?
Continuous penetration testing (PTaaS) is an effective way to ensure continuously that your app is secure.